Look & Feel Like A Superhero
The Kent Premium Joggers will act as your ultimate suit whilst you workout and roam your city. Premium Fabric offers flexibility, support and confidence for improved performance.
Engineered with your favorite superhero in mind, these joggers are designed to make a bold statement to the world and enhance specific muscle groups, accentuating your physique with unique fabric shading and supportive stretch.
HIGHLIGHTS
Premium High Quality Material
Adjustable Ankle Zippers
Superhero Inspired Design
Form Fitting Muscular Enhancing Shape
Reflective Logo 
MATERIALS & WASHING
Elastane, polyester & cotton 
Machine wash cold
Hang dry
We recommend washing and drying this inside-out.
We stand behind the quality of every product we sell. If your purchase does not work out for any reason, you may initiate a return or exchange within 30 days of receiving your order.
For in stock/non-pre order items, we allow size exchanges and will send you a prepaid shipping label for the return shipping for all USA orders. For Pre Orders we do not offer Size Exchanges because each item is built for the customer and supplies are very limited.On Returns requesting a refund, you will be sent a prepaid shipping label to ship back to our warehouse, once your return is processed you will be refunded for the item minus the return shipping label fee. (You are responsible for the cost of return shipping when requesting a refund). Returns can be refunded back to the original payment method or come in the form of store credit. At this time, we do not offer free return shipping for international orders or refunds on Customs or Duties.
Click here for our full policy
Please note that all sale items are final. However, we do allow size exchanges and returns for store credit as a courtesy.

All products we create are limited edition. Similar to the suits in comics and movies, our supersets continue to evolve with new designs & new performance technology but that doesn't mean you have to buy the newest version of each product. Everything we make is built to last so once you've bought a product, it will be your favorite for years and years.

To ensure quality and to retain the value for each suit. We create small handcrafted batches; which means supplies are very limited. Stand out, be bold and own a piece of history that will never be created again.
YOUR SUPERSUIT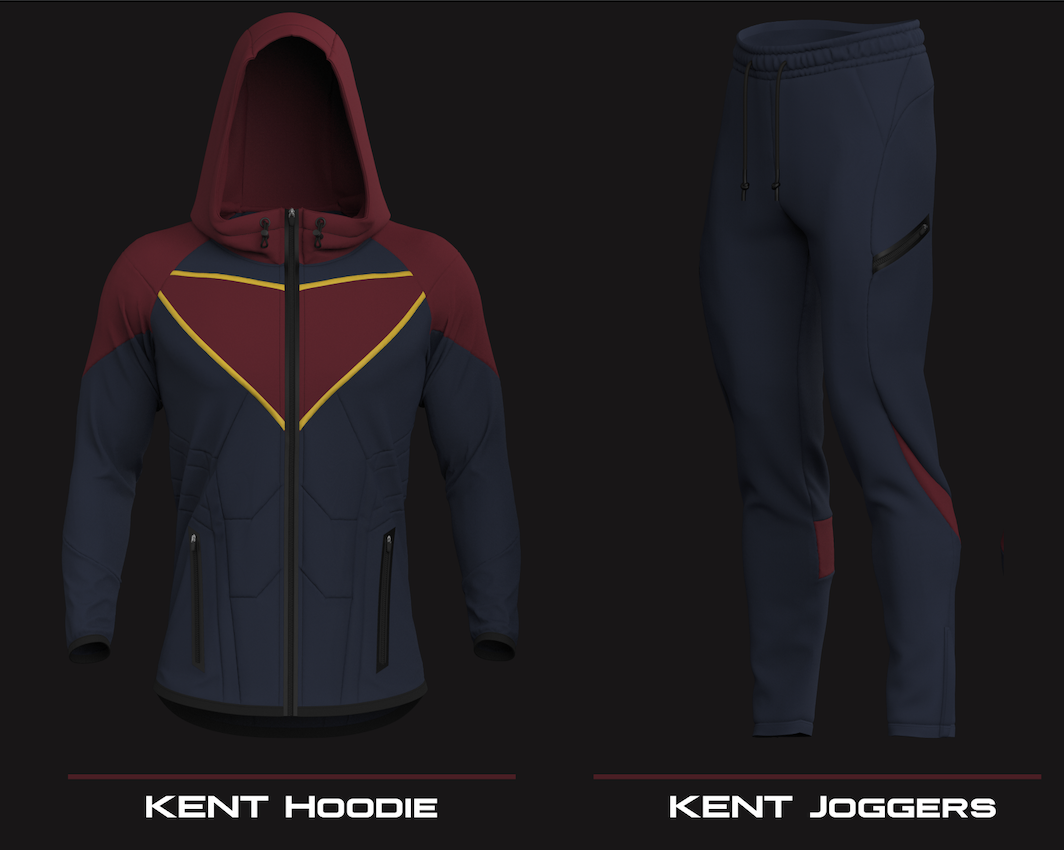 YOUR GADGETS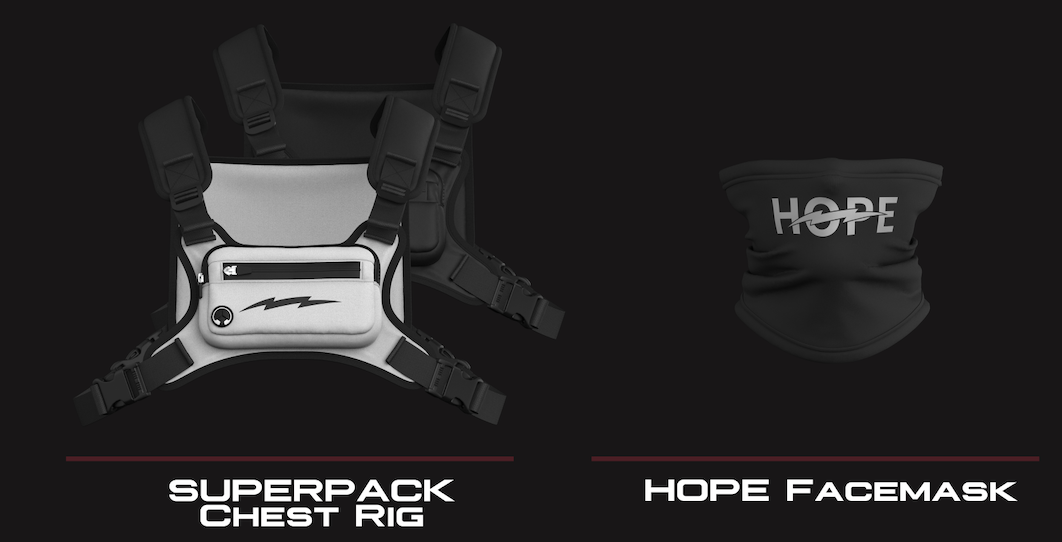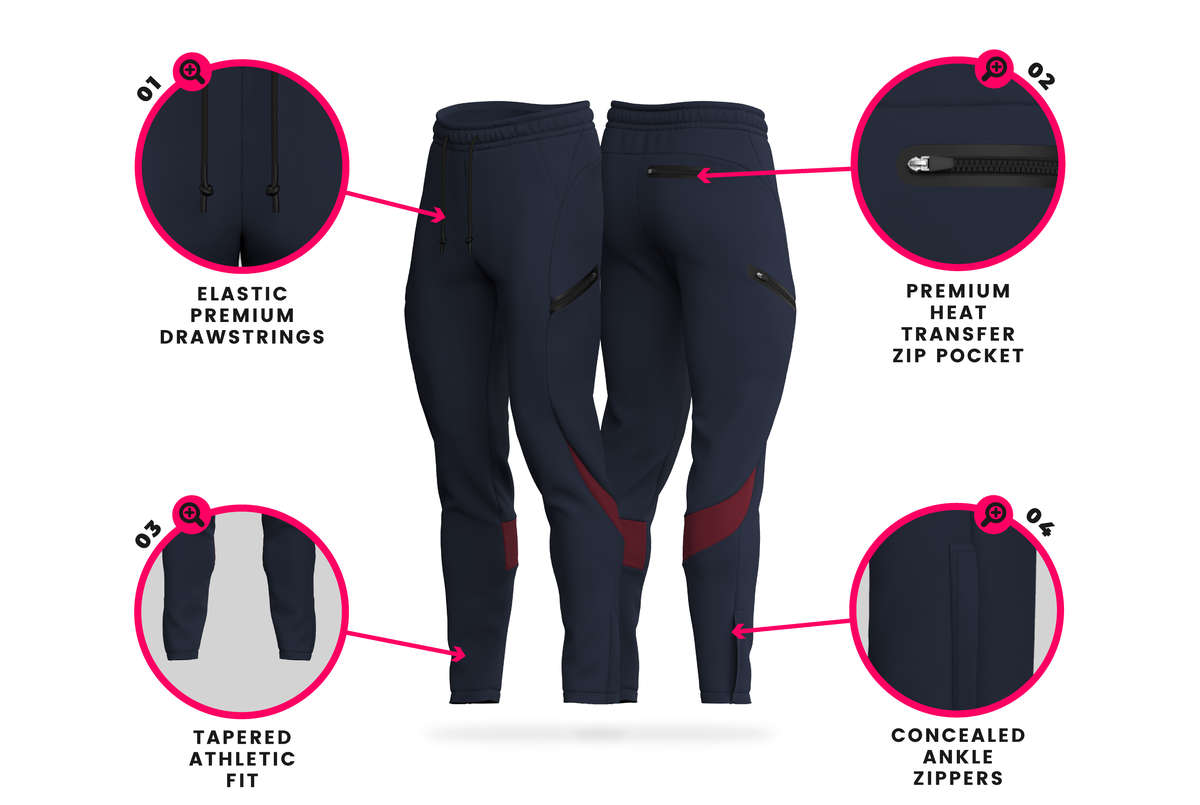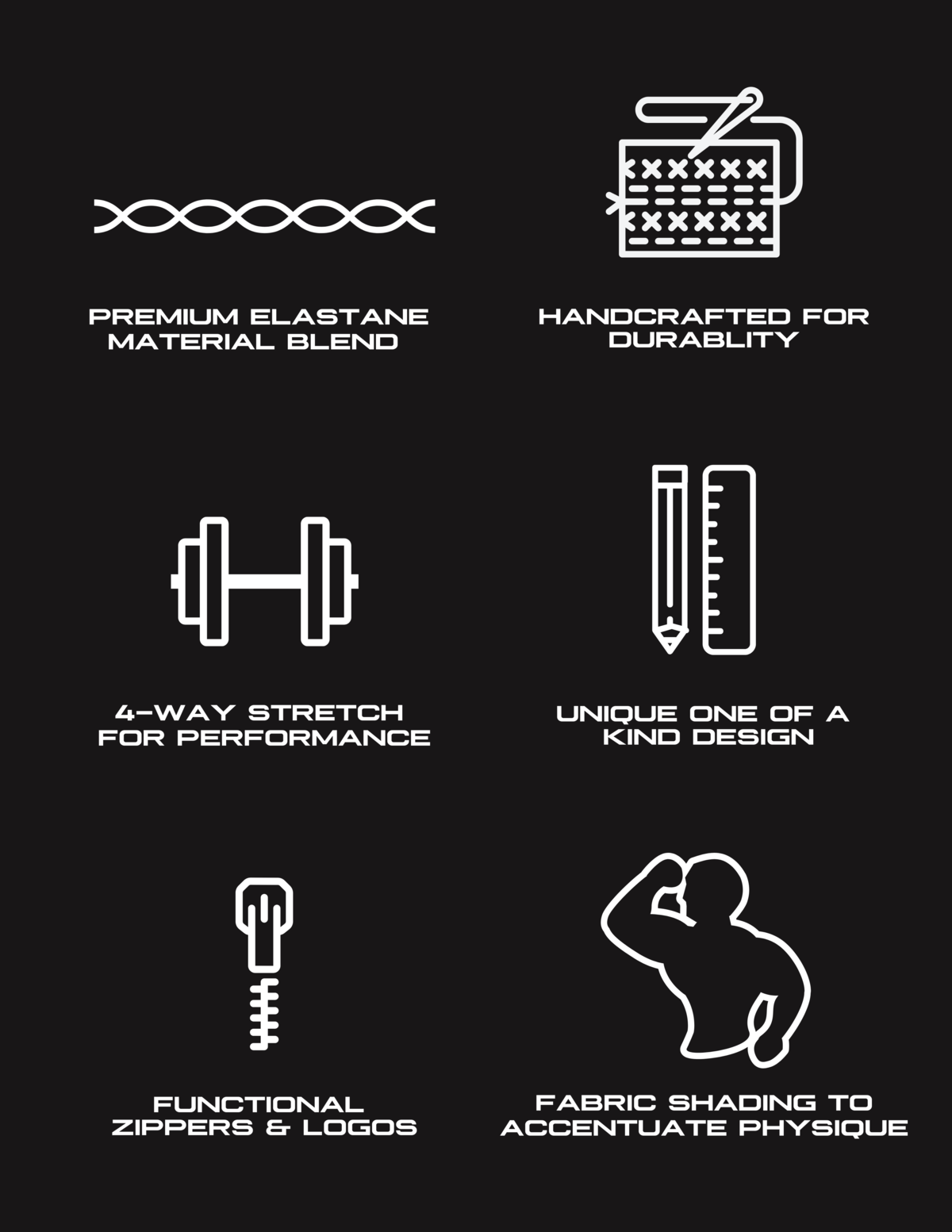 DELIVERY
As a preorder on Kickstarter or Indiegogo, you might typically expect a 8-12 month wait until your product is shipped to your door step. But we have already completed the hardest steps; thus significantly cutting the time until your product is shipped. We expect a 90 day wait until delivery; receiving your supersuit just as fall begins and winter approaches. The perfect timing


We've engineered a masterpiece using the best materials available to us, and we stand by the quality of our craftsmanship.

That's why we proudly offer an unprecedented 6-Month Manufacturer's Warranty with every SUPERX Supersuit.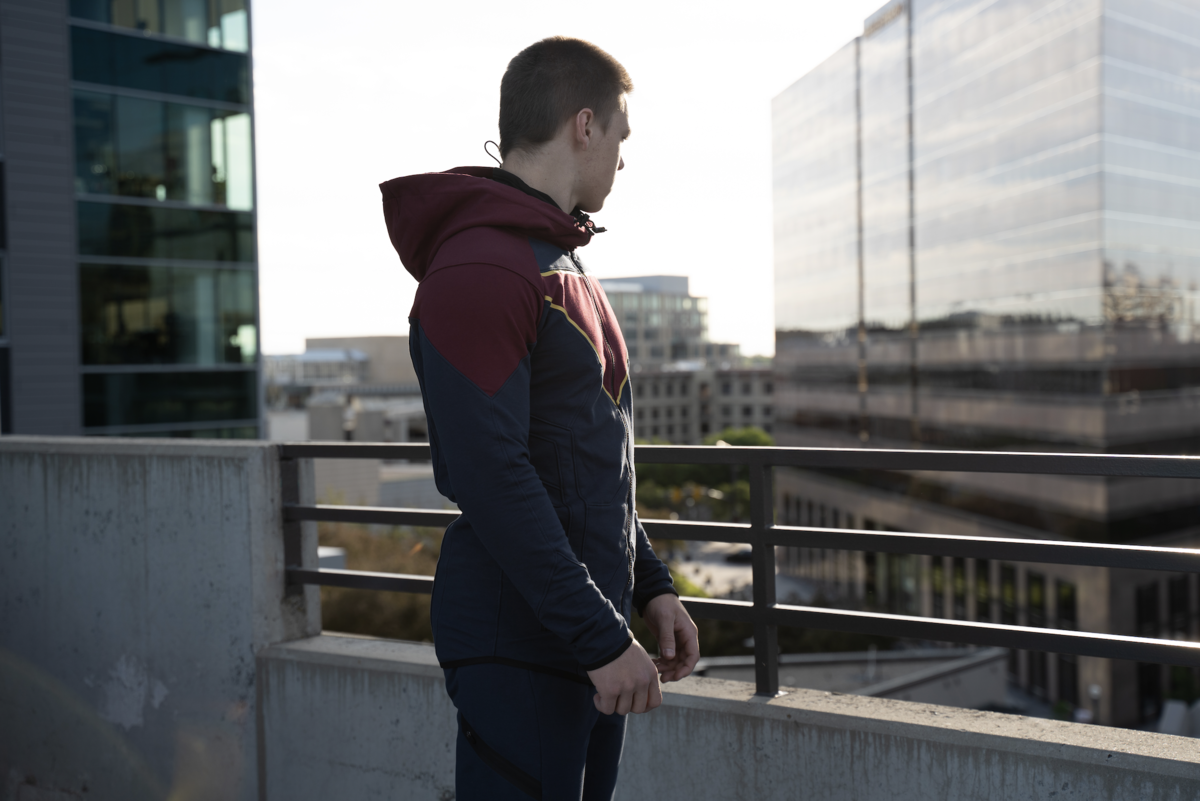 Frequently Asked Questions
Q: What does 'PRE ORDER' mean?
All of our premium super suits are built to order which means assembly begins immediately upon purchase. Each suit is handcrafted for the customer custom for them.
Q: WHEN WILL MY PRE ORDER BEGIN SHIPPING?
We estimate 8-12 weeks before shipping begins for most SuperSuits depending on the complexity of the Suit. You can check the estimated shipping date of this SUPERSUIT here:
Q: Why are there 'Limited Supplies'?
Our current capacity only allows us to produce 500 suits total which means each suit is apart of a limited edition batch.
Q: Can I cancel my order and receive a refund?
You are eligible for a full refund at any point of the process and your suit will be given to the next on the waitlist.
Q: Which countries do you ship to?
Q: What warranty do you offer?
We offer a full 6 month warranty. If any part of the SuperSuit fails because of how it was made, we will repair or replace it, free of charge.