All products we create are limited edition. Similar to the suits in comics and movies, our supersets continue to evolve with new designs & new performance technology but that doesn't mean you have to buy the newest version of each product. Everything we make is built to last so once you've bought a product, it will be your favorite for years and years.

To ensure quality and to retain the value for each suit. We create small handcrafted batches; which means supplies are very limited. Stand out, be bold and own a piece of history that will never be created again.
YOUR SUPERSUIT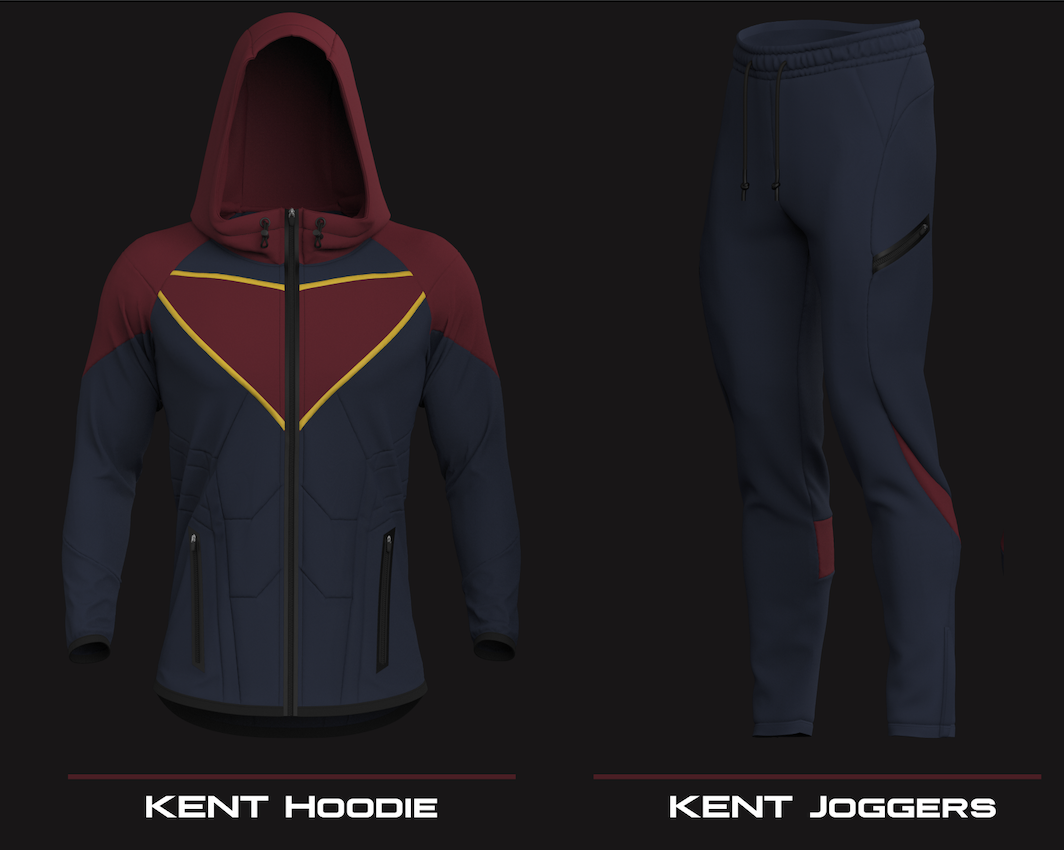 YOUR GADGETS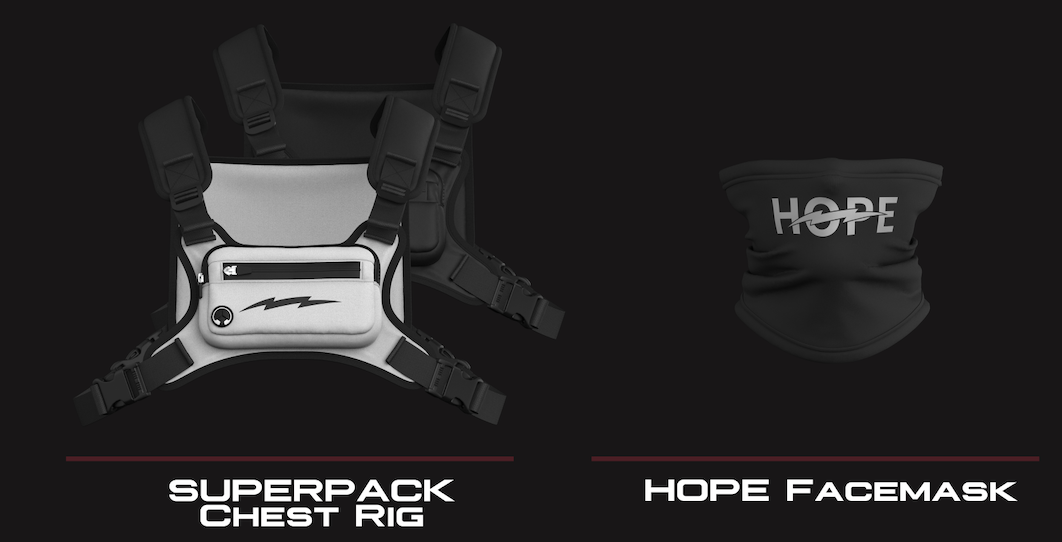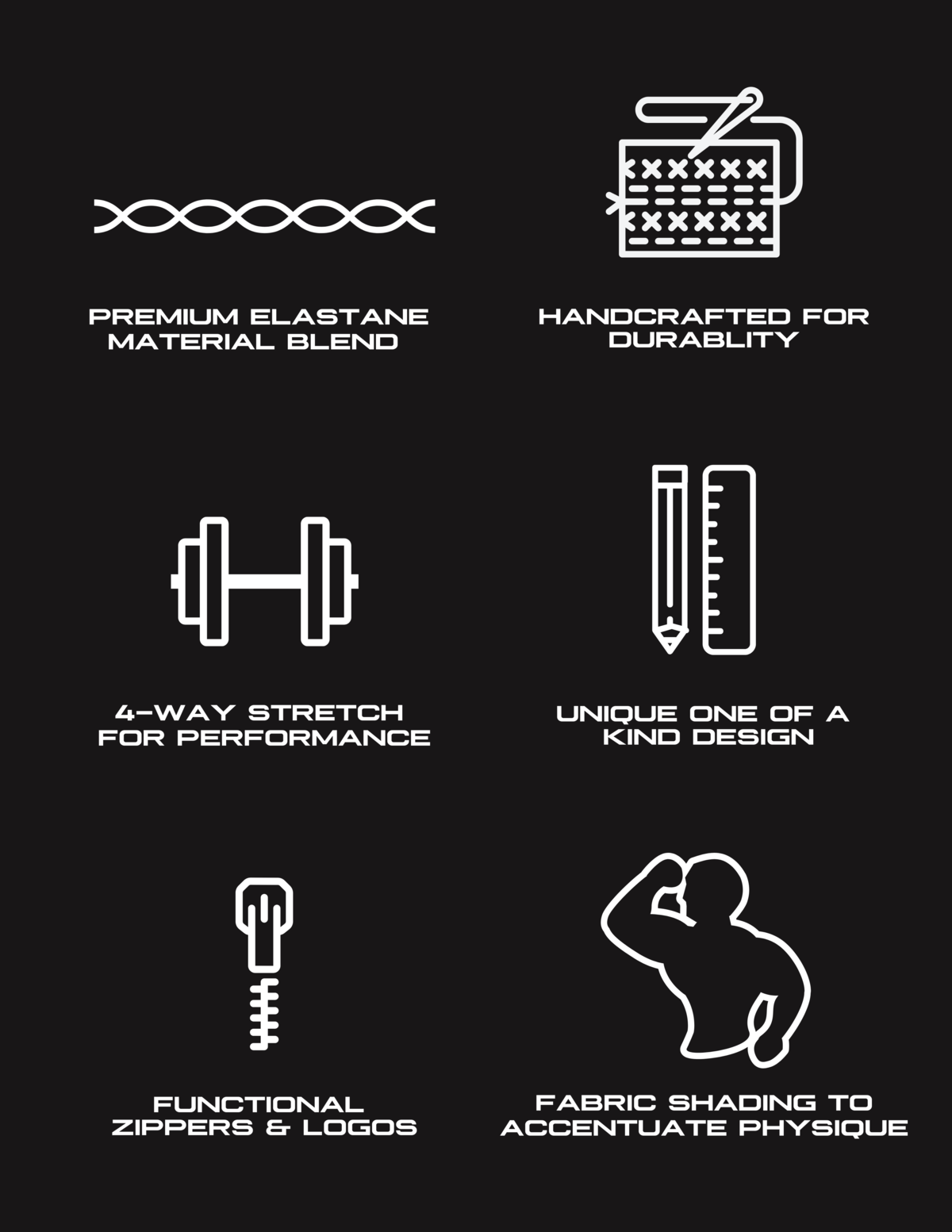 DELIVERY
As a preorder on Kickstarter or Indiegogo, you might typically expect a 8-12 month wait until your product is shipped to your door step. But we have already completed the hardest steps; thus significantly cutting the time until your product is shipped. We expect a final quality check in august and estimate all suits will be shipped late August.


We've engineered a masterpiece using the best materials available to us, and we stand by the quality of our craftsmanship.

That's why we proudly offer an unprecedented 6-Month Manufacturer's Warranty with every SUPERX Supersuit.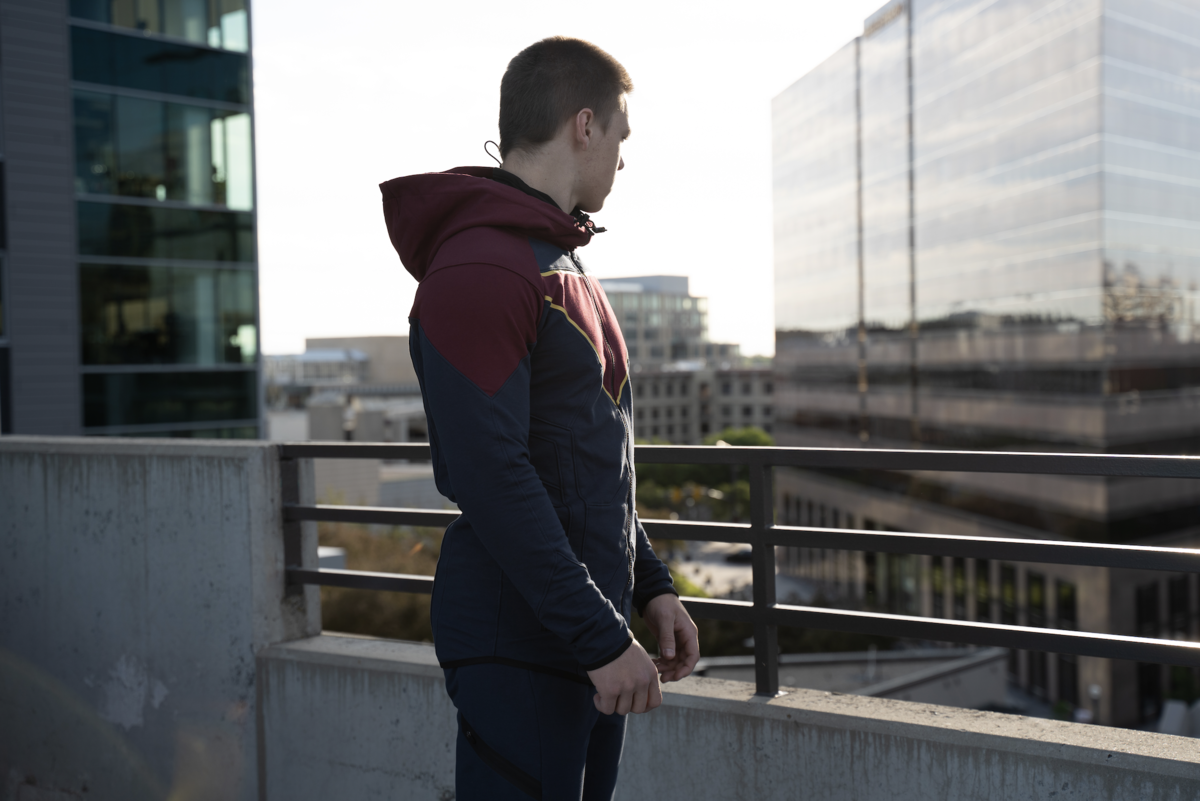 FAQ
Q: When will it be ready?
Production for all SUPERSUITS begin upon order and custom made. Final assembly and quality check will happen in August and all suits will be distributed to customers during August 2020.


Q: Which countries do you ship to?
We ship worldwide!


Q: What warranty do you offer?
We offer a full 6 month warranty. If any part of the supersuit fails because of how it was made, we will repair or replace it, free of charge.