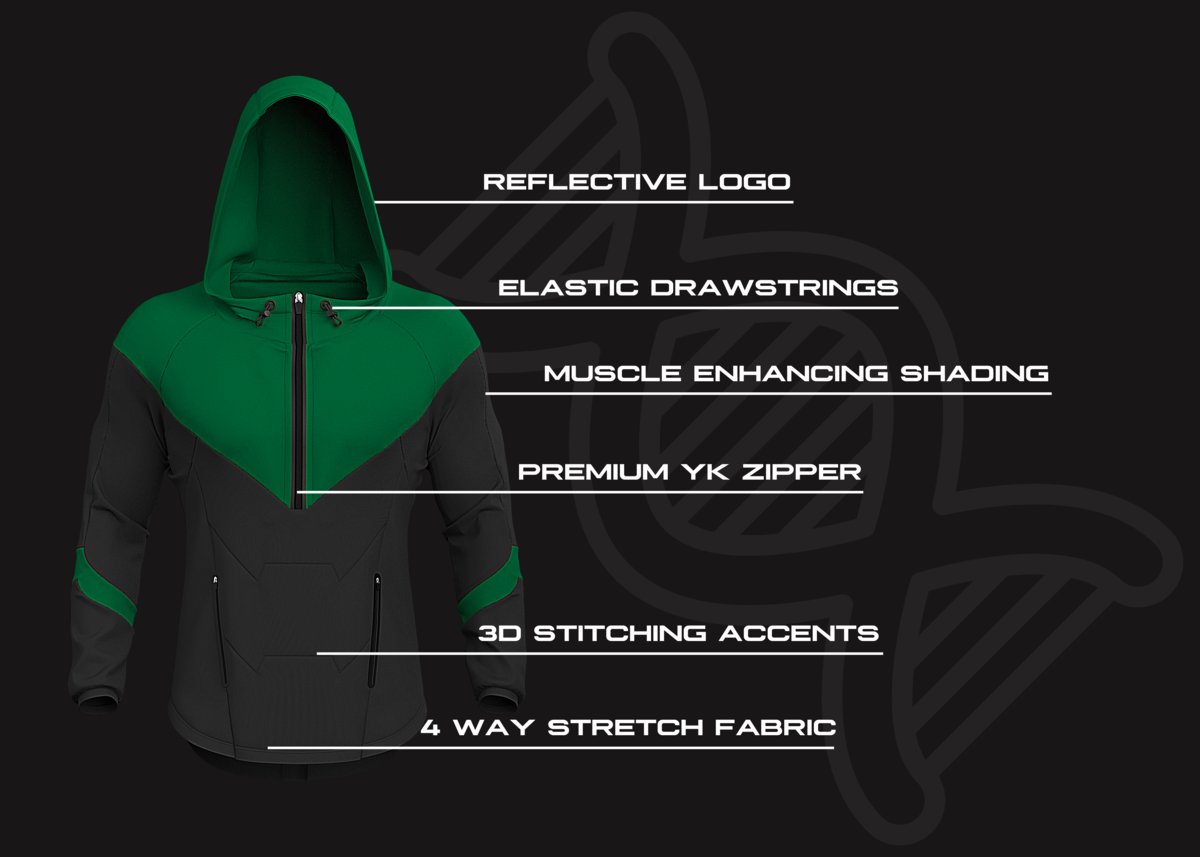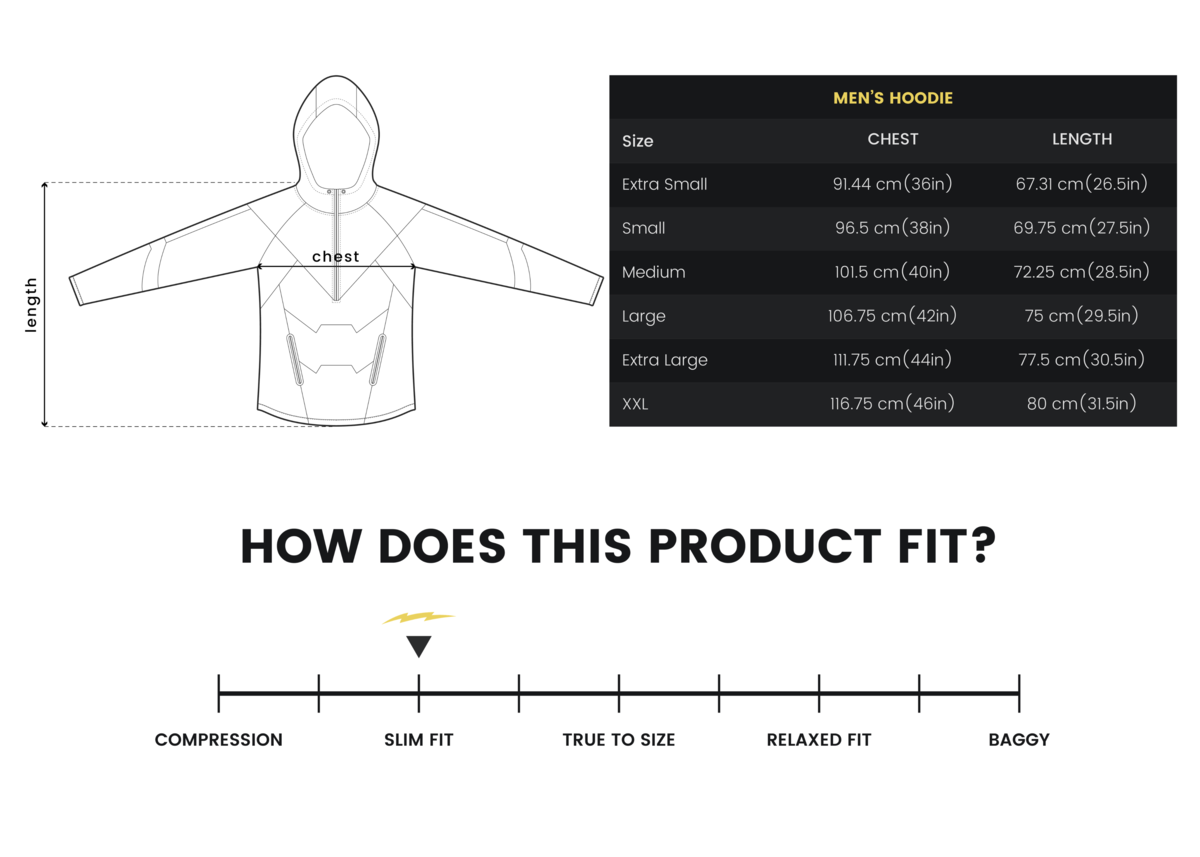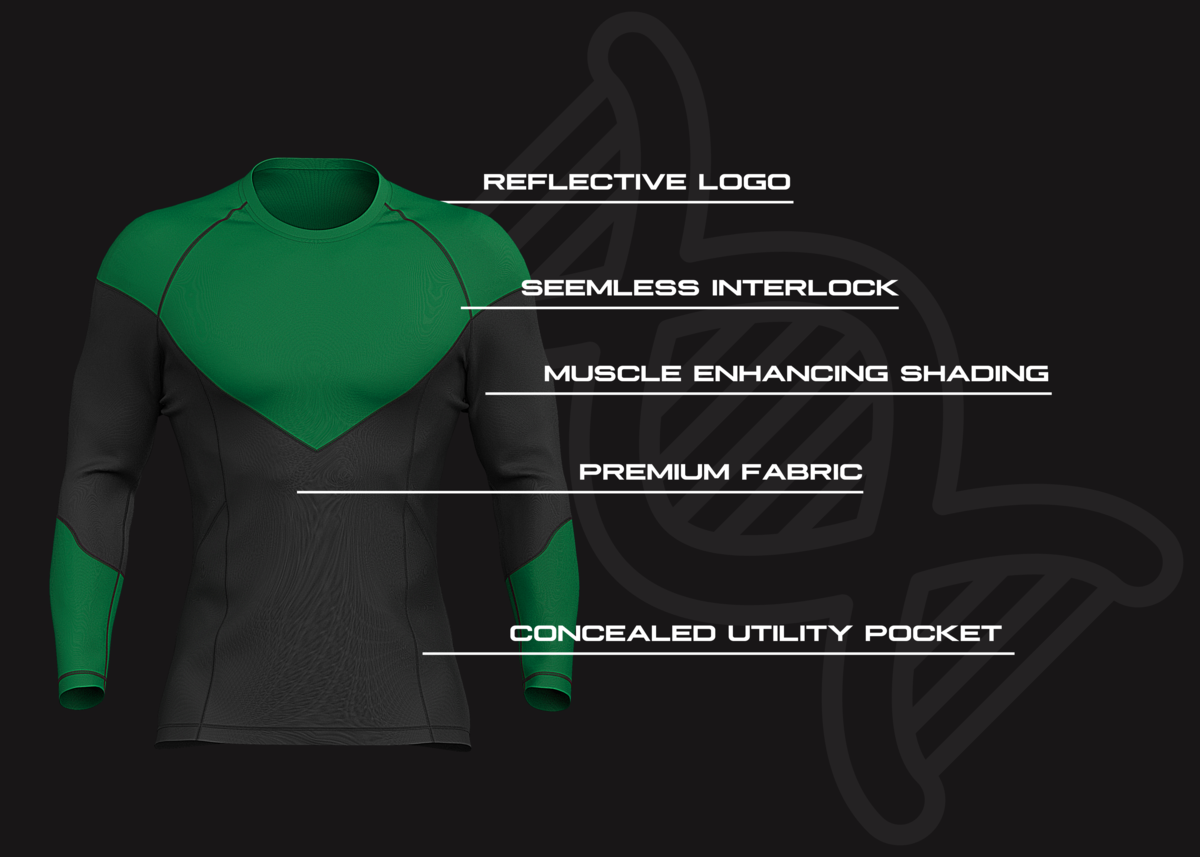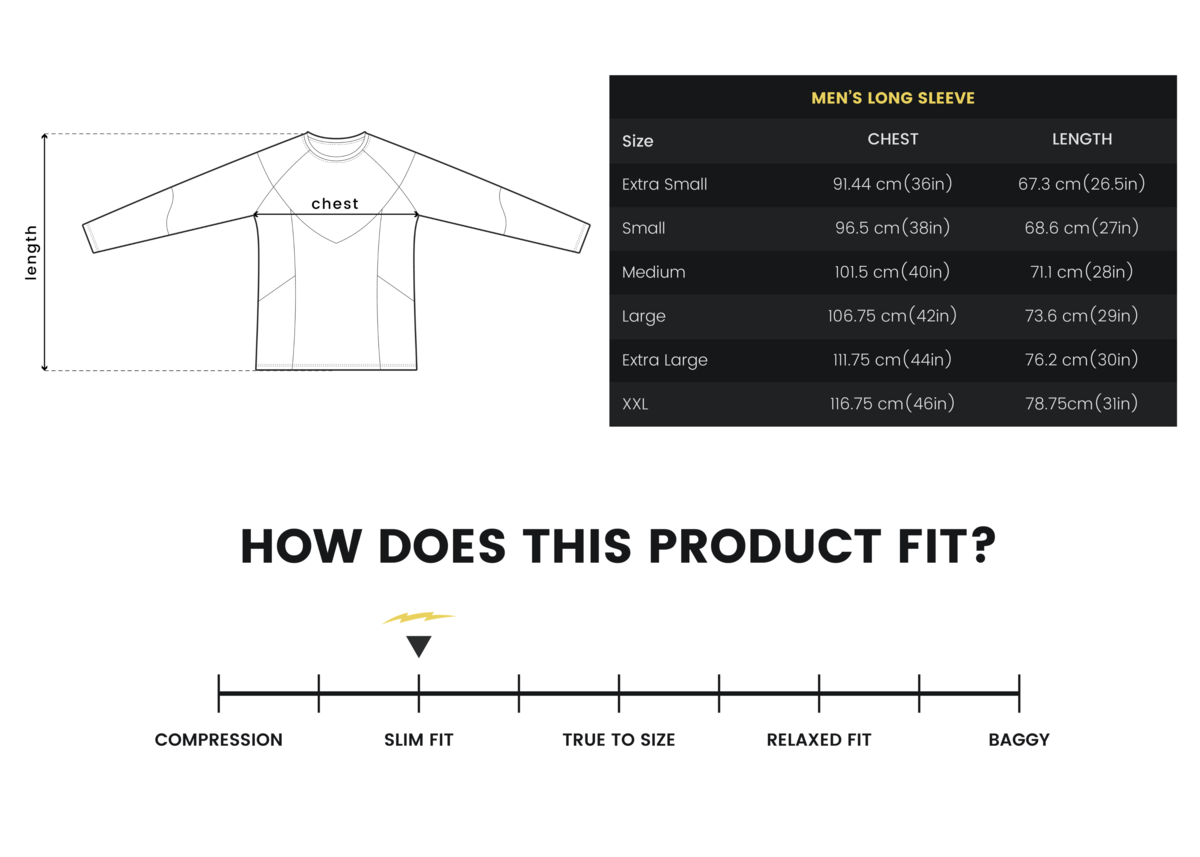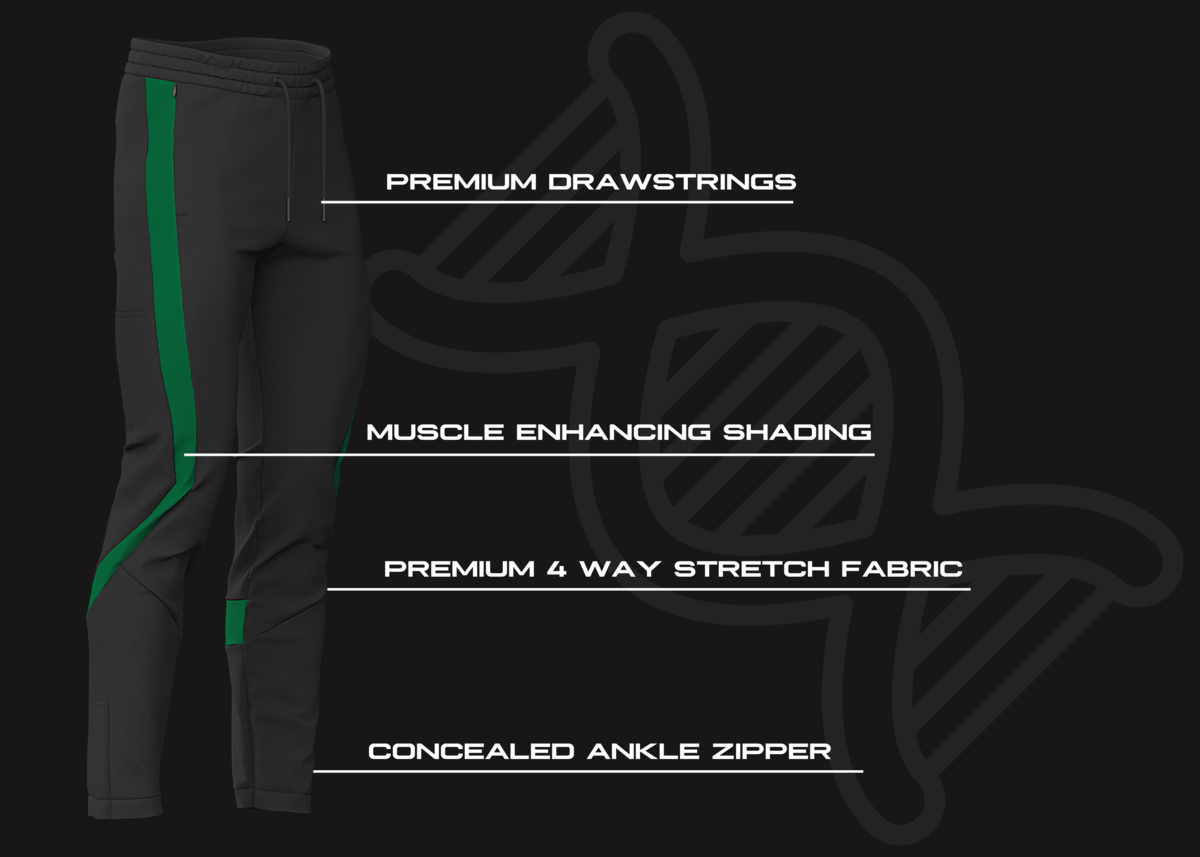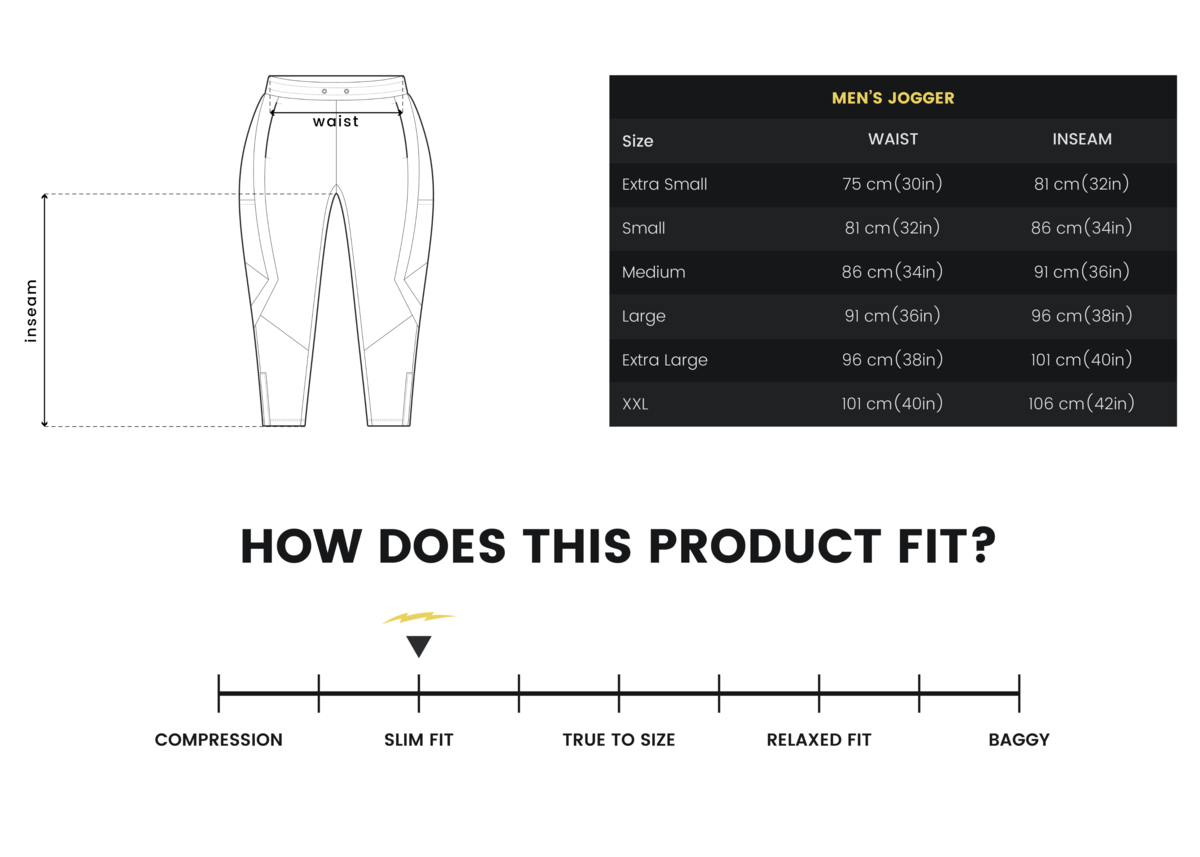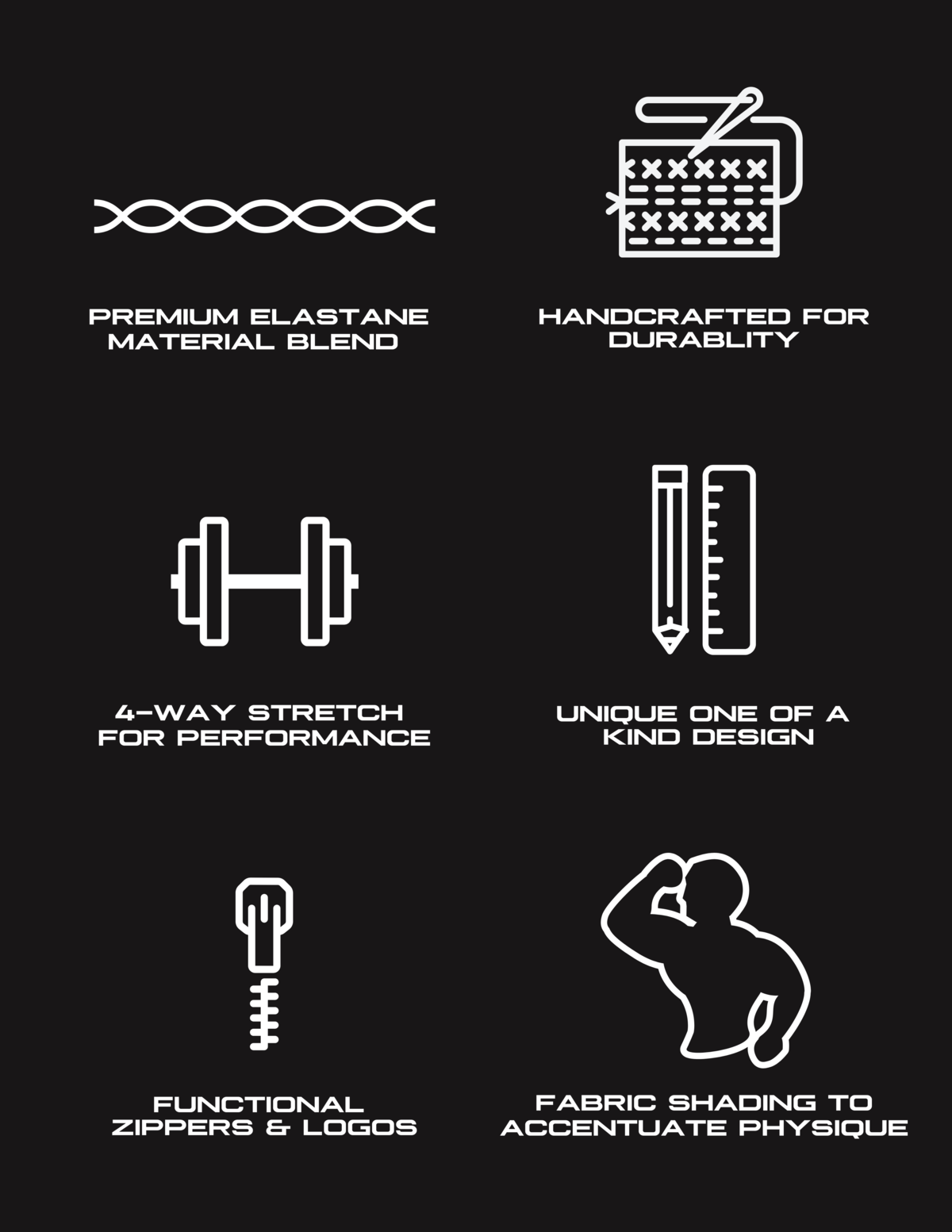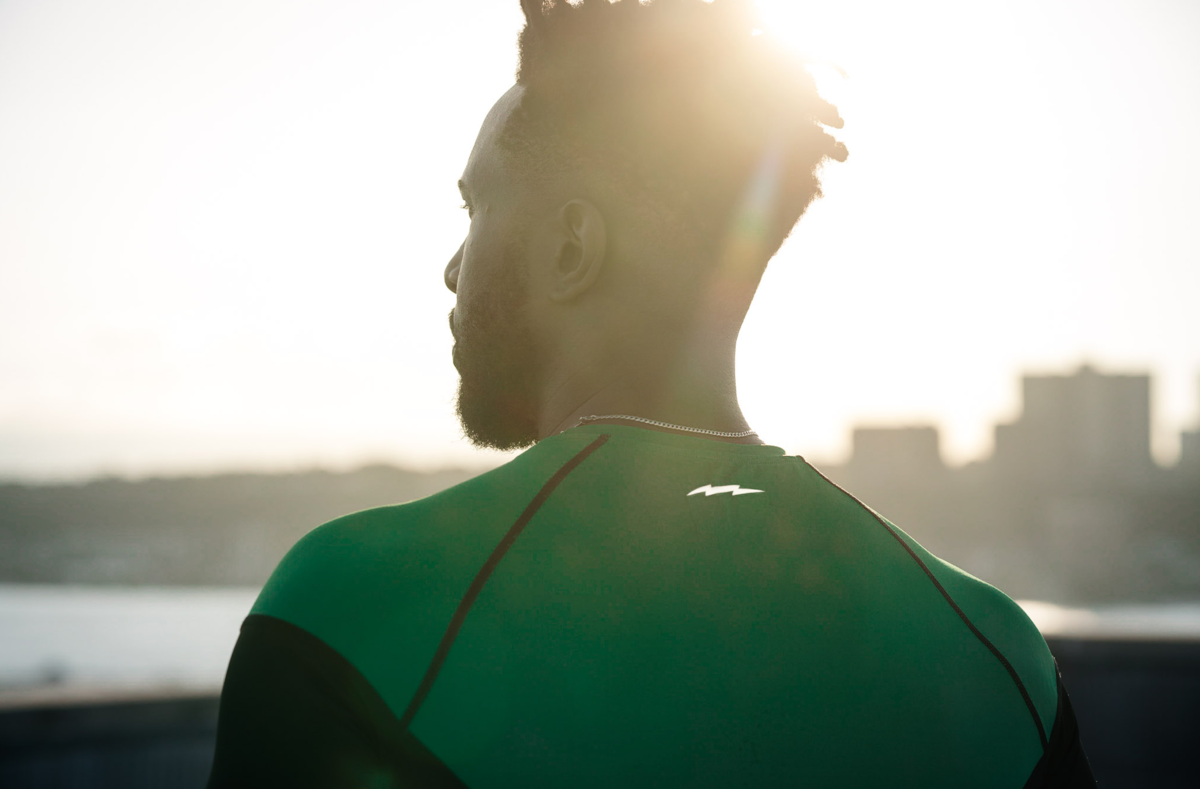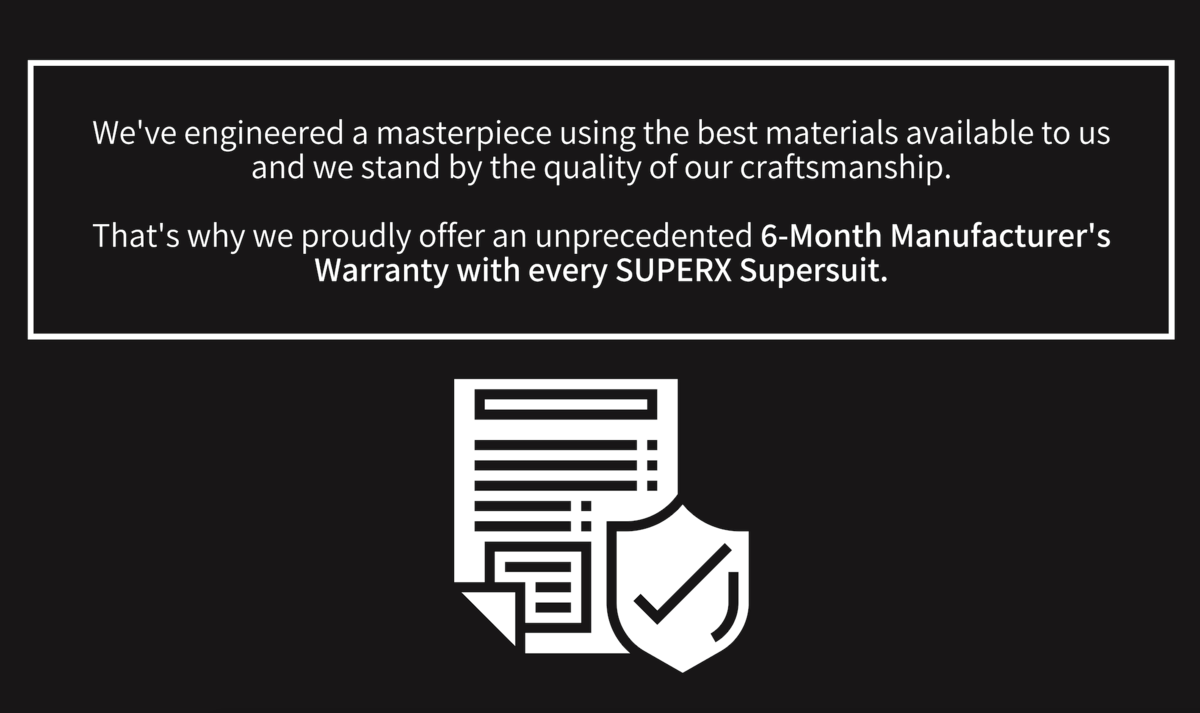 Q: What does 'Built to Order' mean?
All of our premium super suits are built to order which means assembly begins immediately upon purchase. Each suit is handcrafted for the customer custom for them.

Q: When will the STEWART begin shipping?
Final assembly and quality check will begin November 1st and all suits will be dispatched December 15th or earlier.
.
Q: Why are there 'Limited Supplies'?
Our current capacity only allows us to produce 1000 suits total which means each suit is apart of a limited edition batch with an assigned Certificate of Authenticity and a special # marked on each hoodie.

Q: Can I cancel my order and receive a refund?
You are eligible for a full refund at any point of the process and your suit will be given to the next on the waitlist.


Q: Which countries do you ship to?
We ship worldwide!


Q: What warranty do you offer?
We offer a full 6 month warranty. If any part of the supersuit fails because of how it was made, we will repair or replace it, free of charge.