100% FREE SUPERHERO WORKOUTS
Receive a Free Workout plan every week based on your favorite superhero actors via email or text
TEXT 'FITLEAGUE' TO +1 (844) 907-2158
*I agree to receive recurring automated marketing text messages (e.g. cart reminders) at the phone number provided. Consent is not a condition to purchase. Msg & data rates may apply. Msg frequency varies. Reply HELP for help and STOP to cancel. View our
Terms of Service and Privacy Policy
.
What Kind of Results will I get?
Based and sourced on the actual training of your favorite superhero actors like Stephen Amell, Tom Holland, Jason Momoa and more. These free workouts have been researched and developed to make you look & feel like a Superhero. This means you will lose fat, gain muscle and get stronger.

How it Works:
We send out a free new workouts 3x a week via text messaged based on a different Superhero Actors training. This switch in training every week will allow you to have fun, motivated & most importantly get you results.
THEY DID IT, WHAT ARE YOU WAITING FOR?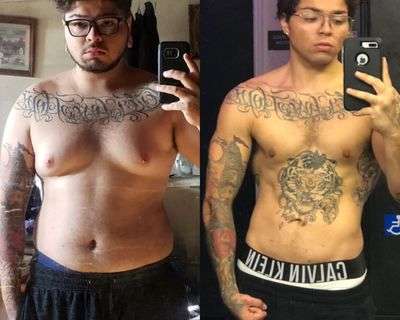 Lost 75lbs
I was inspired from Chris Pratt! The free SUPERX Training is amazing, I've been doing doing their workouts for a year and I dropped 75lbs! Thanks guys!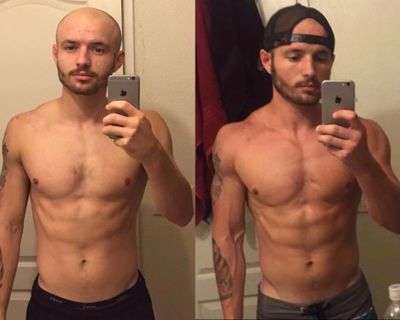 155lbs to 168lbs
Growing up, I've always loved Batman and always wanted to look like Christian Bale. SUPERX Training helped me achieve this goal.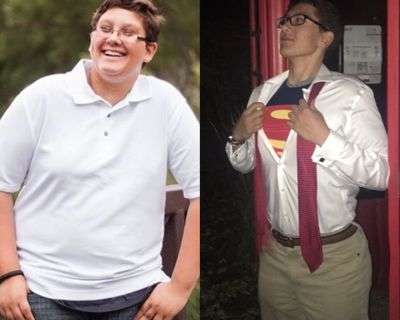 Lost 115lbs
I just wanted to submit my story to show thanks. Using your workouts and dieting I was able to lose a significant amount of weight in a very fast amount of time. I dropped 115 pounds in close to a year. I am in the best shape of my life, I have the most confidence I've ever had and it's thanks to you guys.