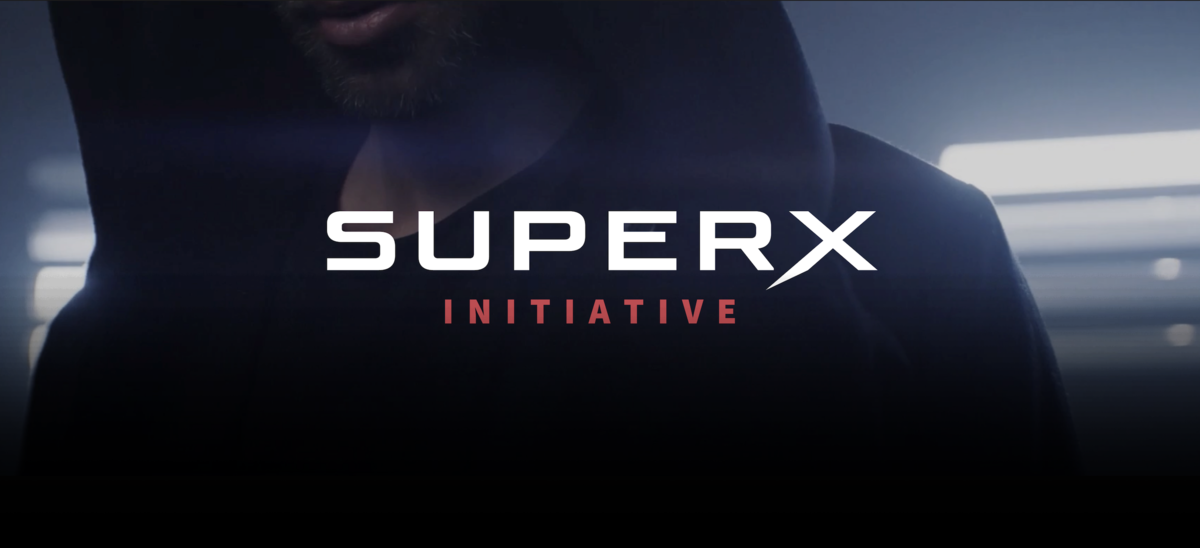 DO YOU HAVE WHAT IT TAKES?
Free 10 Day Quarantine Fitness Challenge and Ambassador Search


USA & CANADA
Sign Up Below via Text Message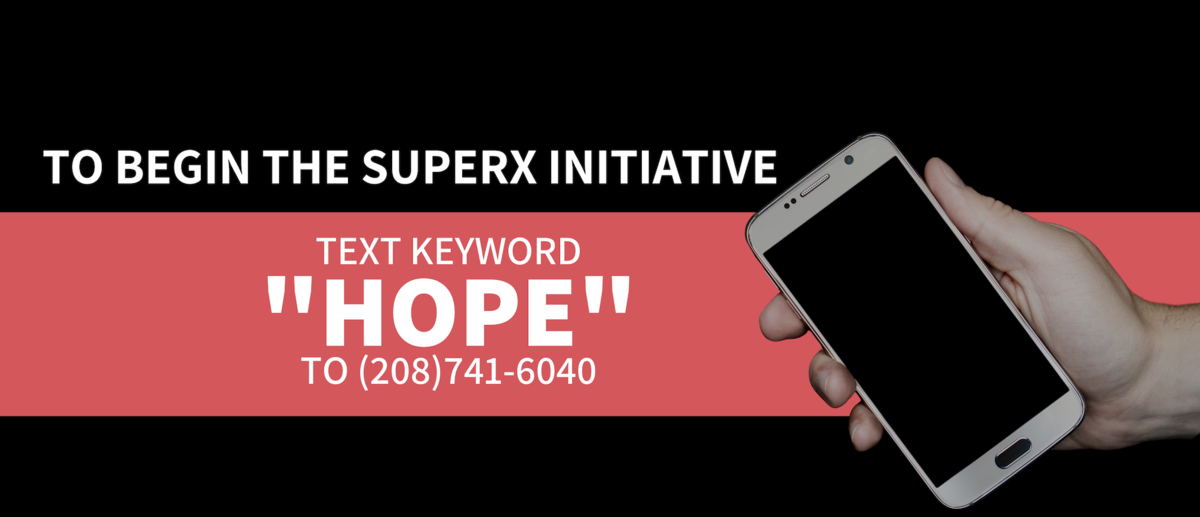 HOW IT WORKS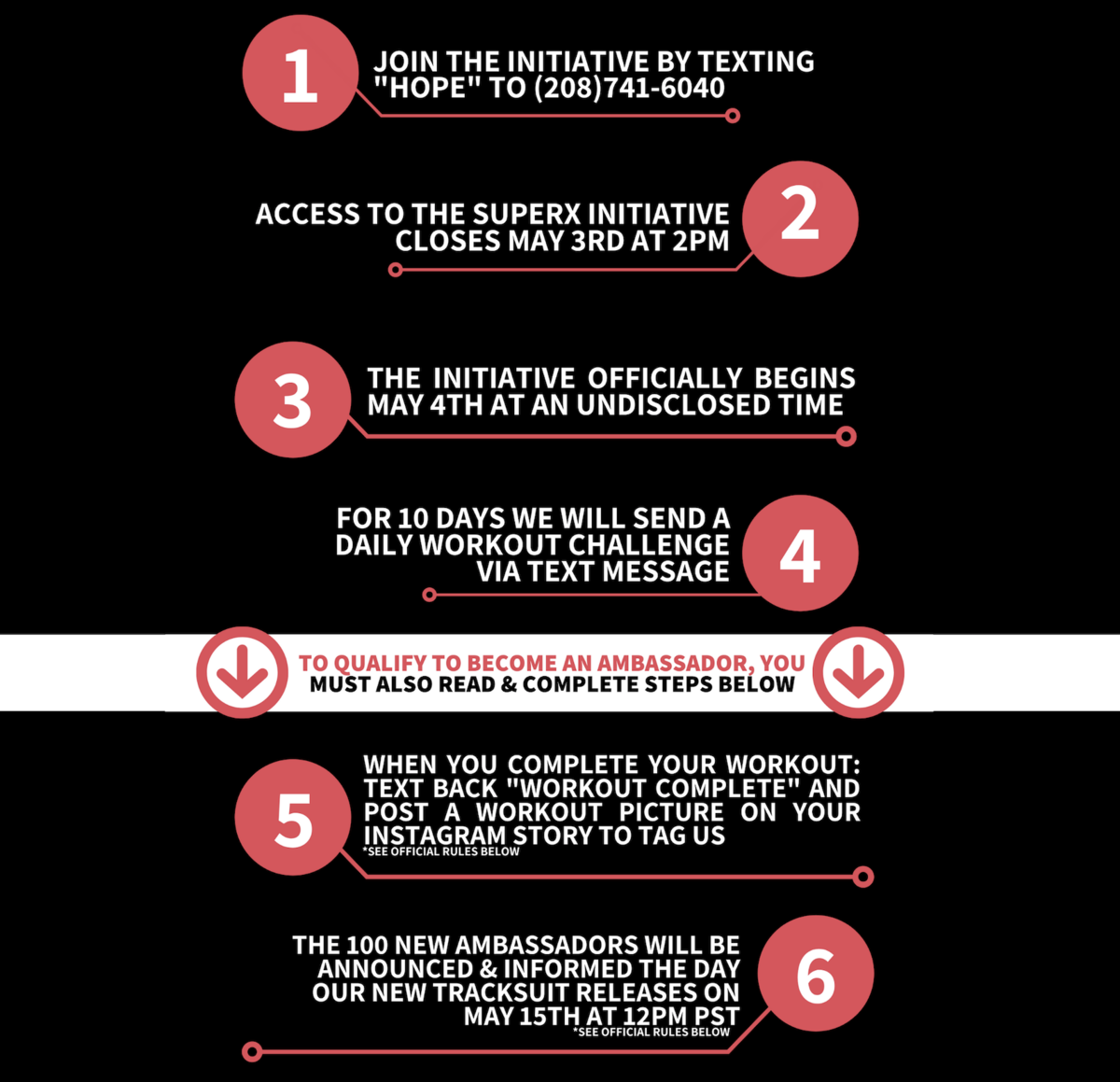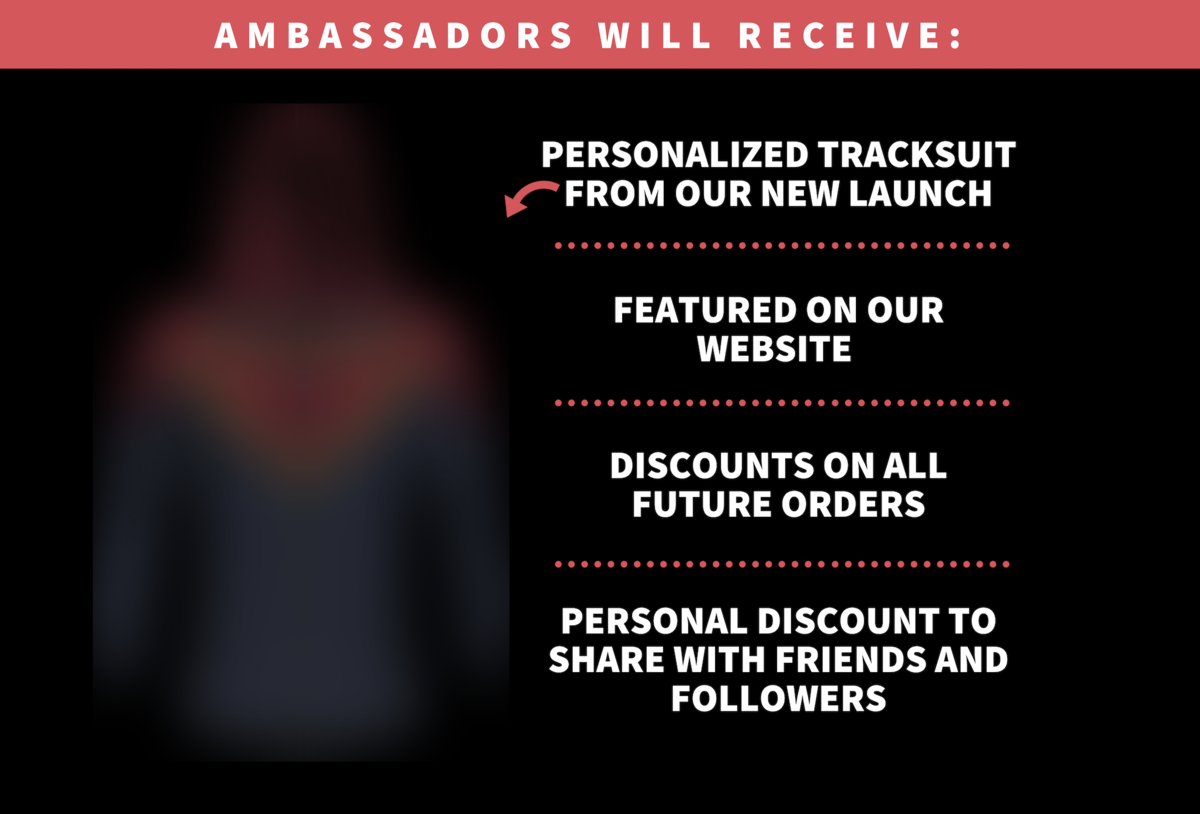 WHY JOIN THE SUPERX INITIATIVE?
In anticipation of the release of our new Tracksuit, we had an idea called the SUPERX INITIATIVE. An idea to see if during the next 10 days of quarantine, you can get into the best physical shape of your life. Whether you want to get into the best shape of your life, become an ambassador or both, the SUPERX Initiative is for you.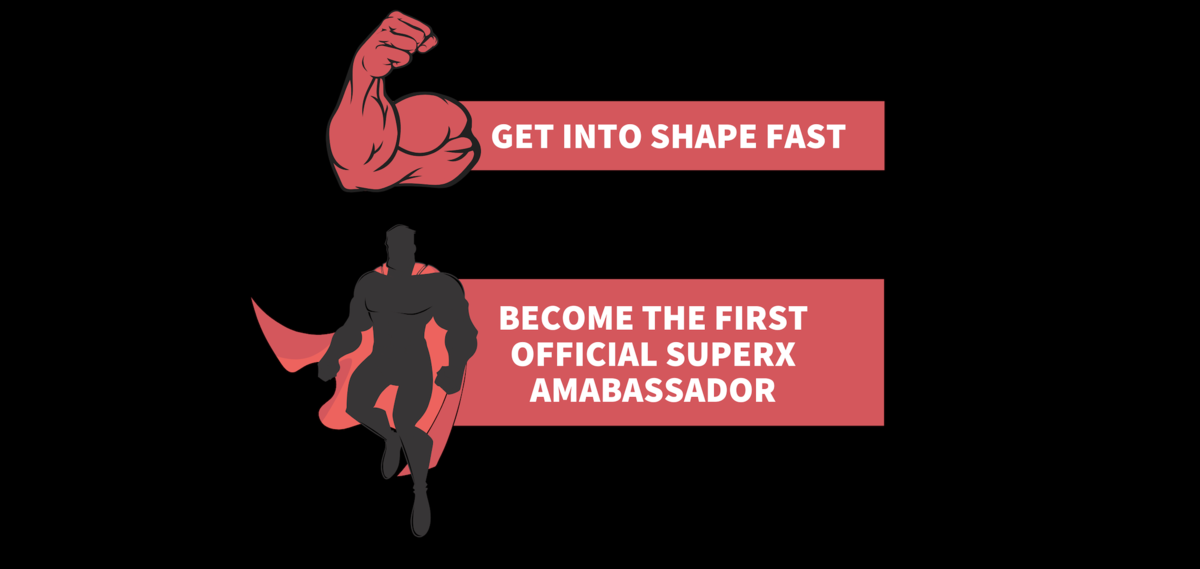 FREQUENTLY ASKED QUESTIONS
Q: Is the SUPERX INITIATIVE Free?
A: Yes, 100% Free

Q: Do you need equipment to participate?
A: No equipment is needed

Q: When will the workouts be sent daily?
A: Everyday, the workouts will be sent at a random time, this is to ensure you're always prepared.

Q: Do I need a a big social media following to become an ambassador?
A: No, the only thing you need to do is earn your place with hard work


Q: What does "Custom Tracksuit" mean for the winners?
A: For the 100 selected ambassadors, along with first access to the tracksuit, upon purchase of the new tracksuit releasing May 15th, they will have the option to get their name embroidered into their tracksuit for free.

Any additional questions? Text us (208) 741-6040
OFFICIAL RULES ON AMBASSADOR SELECTION
1. Starting May 4th, the FIRST 10 PEOPLE TO COMPLETE THE WORKOUT CHALLENGE THE FASTEST EACH DAY WILL BE SELECTED. YOU HAVE 10 DAYS AND 100 CHANCES TO EARN YOUR SPOT.
Everyday you have a new chance to become an ambassador. You will not be notified if you've made it until the Initiative is complete. Keep trying everyday until we announce the winners.

2. To be Entered Follow STEP 5: You must submit your 'Workout Complete' Text Confirmation and your Instagram Story post must include;


Tag @Superheroes
A picture/video/boomerang indicating you have worked out - the story DOES NOT have to be a selfie. Some examples include: Selfie, Equipment, Workout Drink, Exercise, Etc. The choice is yours as long as it indicates your workout.

3. The official 100 SUPERX Ambassadors will be announced the day of the tracksuit release May 15th at 12AM PST.
DO YOU HAVE WHAT IT TAKES?
USA & CANADA
Sign Up Below via Text Message